ESS LLC is a Puerto Rico-based service company specializing in delivering innovative solutions for the Energy and Electrical industry.
COMMERCIAL SOLAR
Empowering businesses with and cost-effective energy solutions, we specialize in designing and installing commercial solar systems that maximize sustainability and savings.
MICROGRID PROJECTS
Simplify your microgram project journey with our comprehensive service, guiding you through the entire process from concept to implementation ensuring seamless integration of energy sources, advanced control systems, and optimal performance for your energy independence goals.
SYSTEM INFRACTUCTURE
Modernizing system infrastructure for enhanced energy efficiency and intelligence, our comprehensive solutions and compass the integration of smart metering, advanced control system, and cutting-edge technology.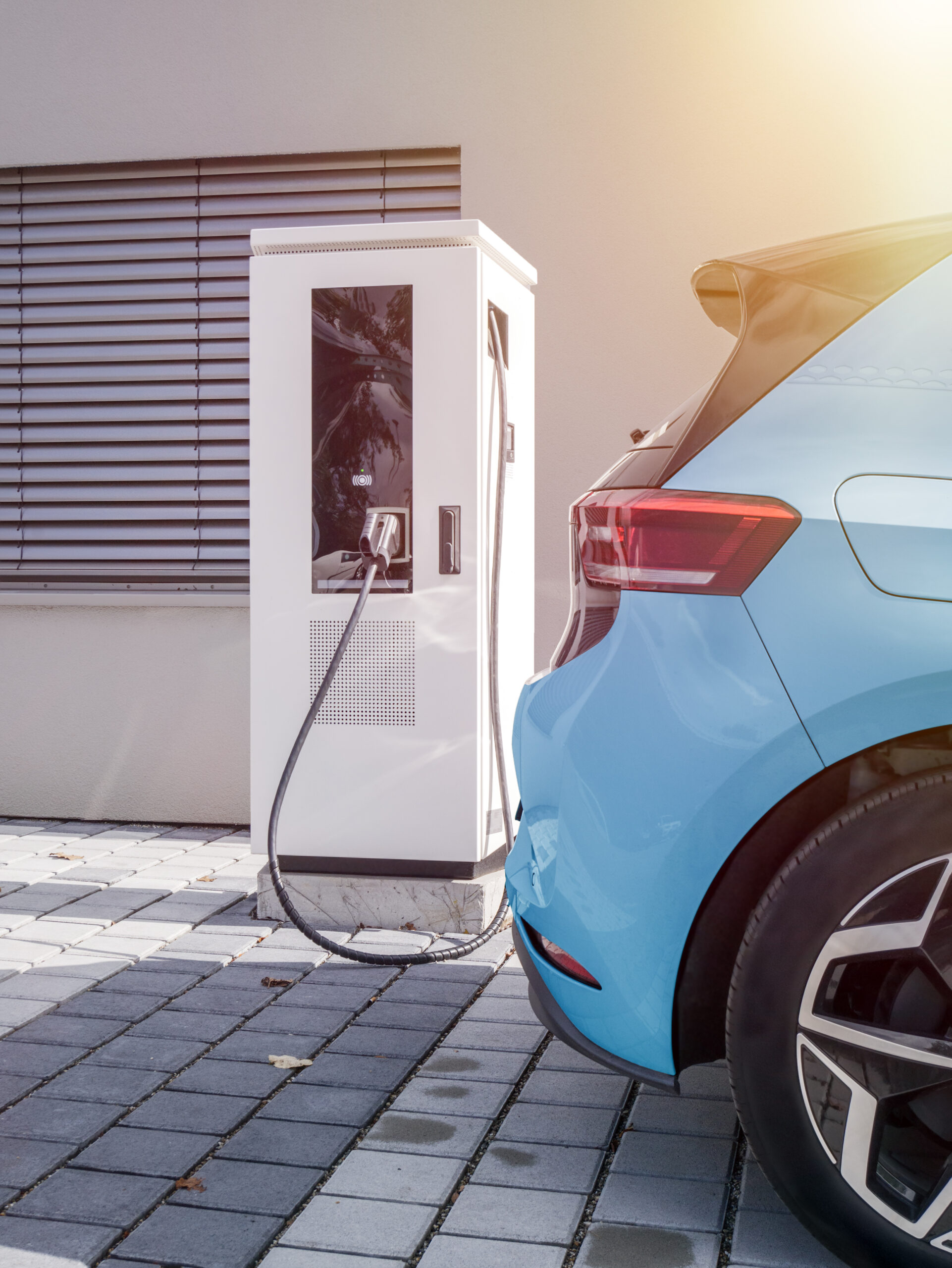 Installation
of
Home Chargers
for Electric Vehicles.
Our team is highly experienced and provides exceptional service.
WHY CHOOSE US
In ESS LLC, we employ a steadfast engineering approach to meet our customers' needs, adhering to the highest standards of productivity and quality. With our extensive experience, you can trust ESS  LLC to deliver impactful single-source solutions that drive efficiency and exceed expectations.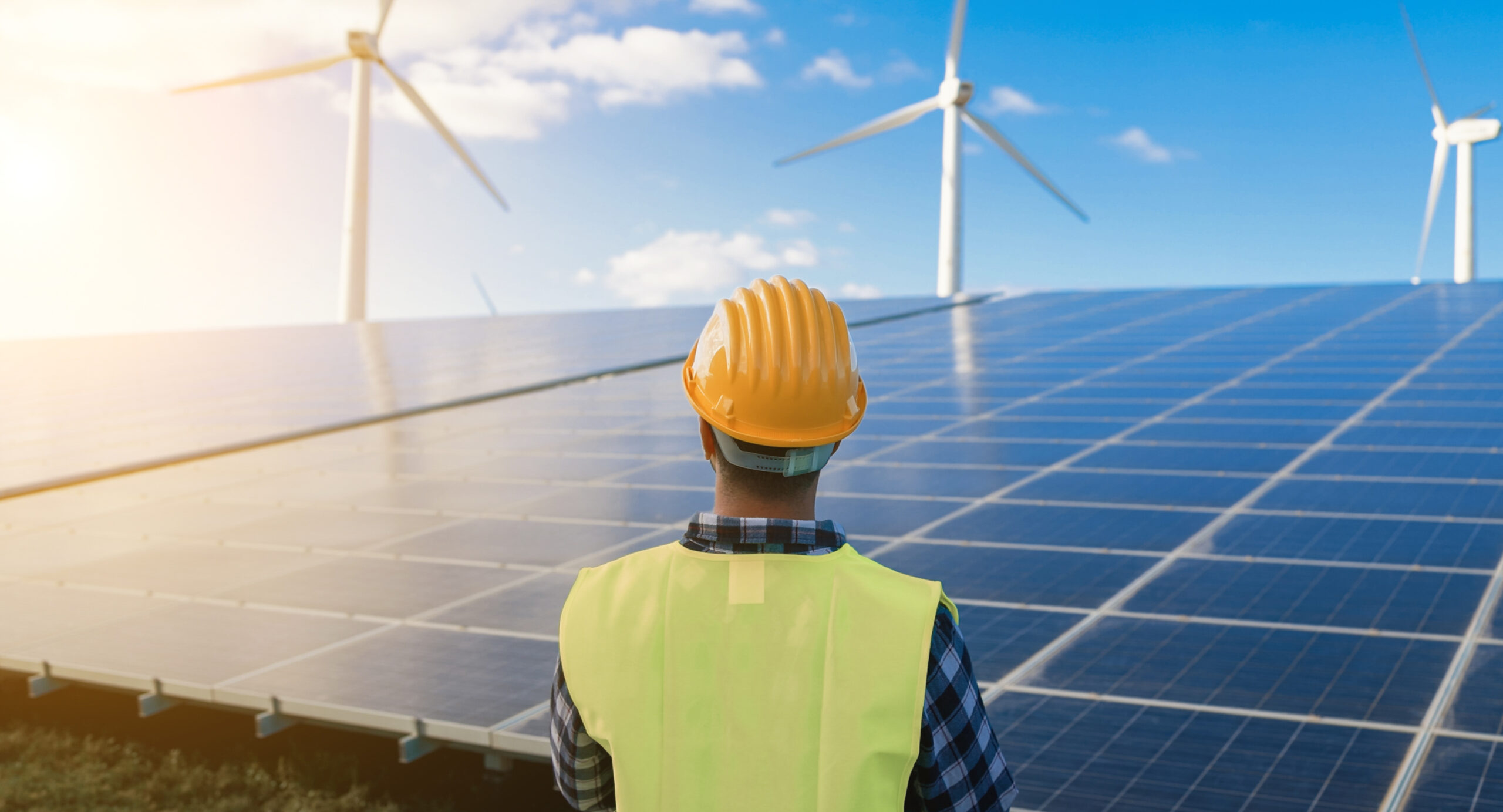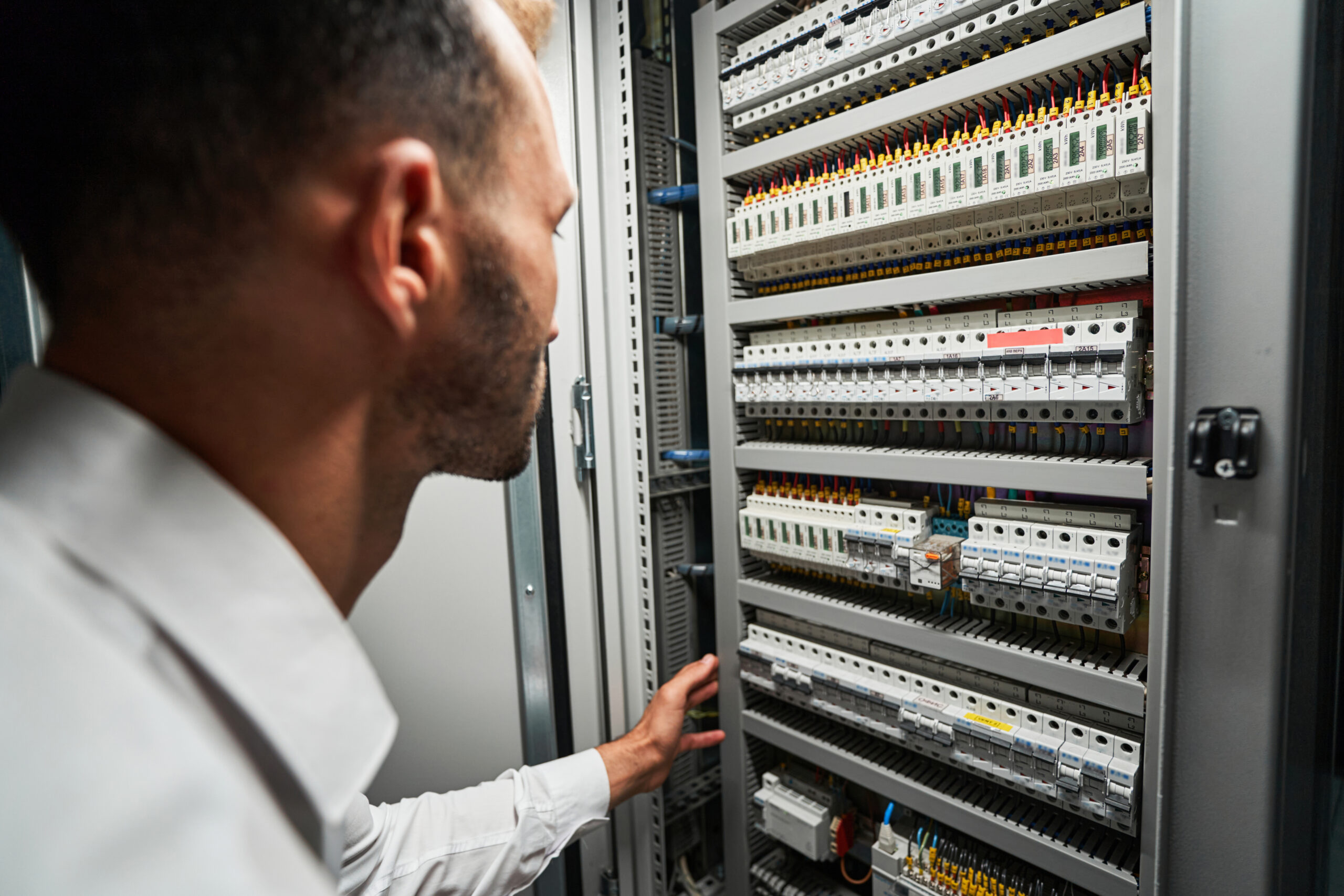 O&M & SERVICE
Ensure optimal performance and longevity of your energy infrastructure with our reliable and comprehensive Operations and Maintenance (O&M) services, backed by our experienced team and advanced monitoring technologies.
Have a project or an idea you'd like to collaborate with us? Please get in touch!