SOLAR SYSTEM FOR YOUR COMPANY
Energy Storage Solutions is a construction business in Puerto Rico that specializes in designing and installing energy storage systems.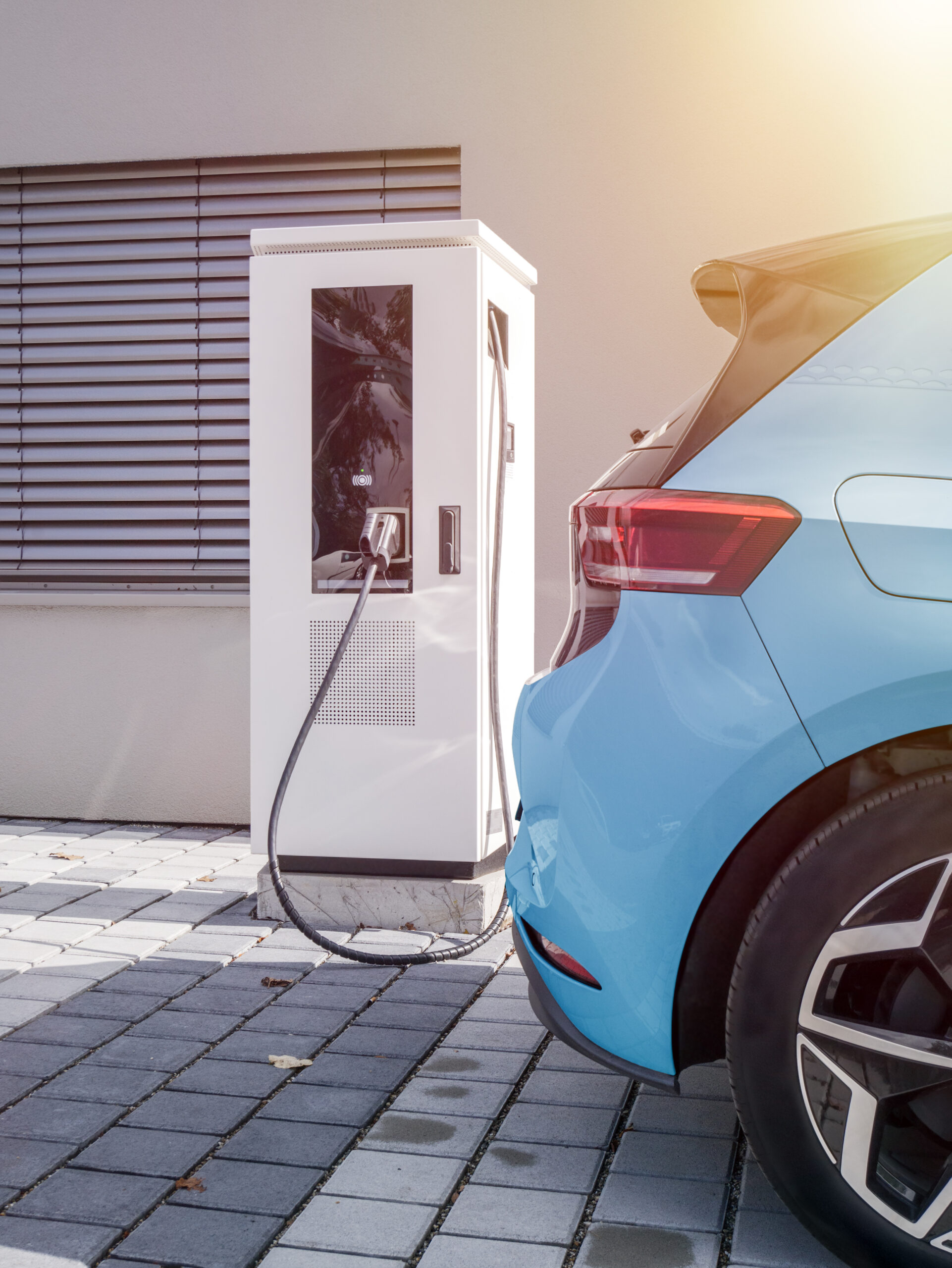 Installation
of Home Chargers
for Electric Vehicles.
Our team is highly experienced and provides exceptional service.
WHY CHOOSE US
ESS is an engineering and construction firm focused on fulfilling our customers' needs with the highest standards of productivity and quality. combined with experience, you can rely on ESS to provide impactful single-source solutions.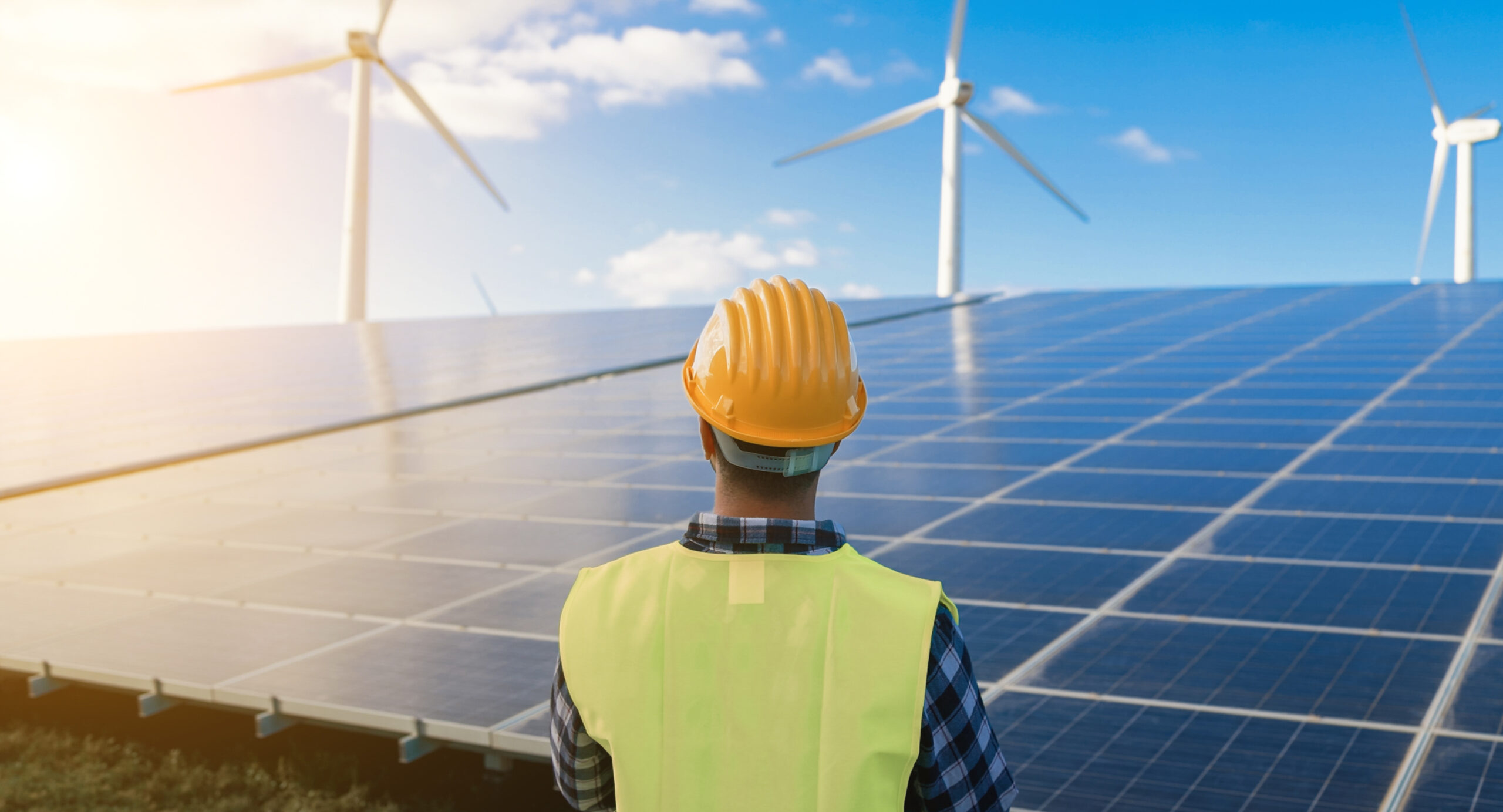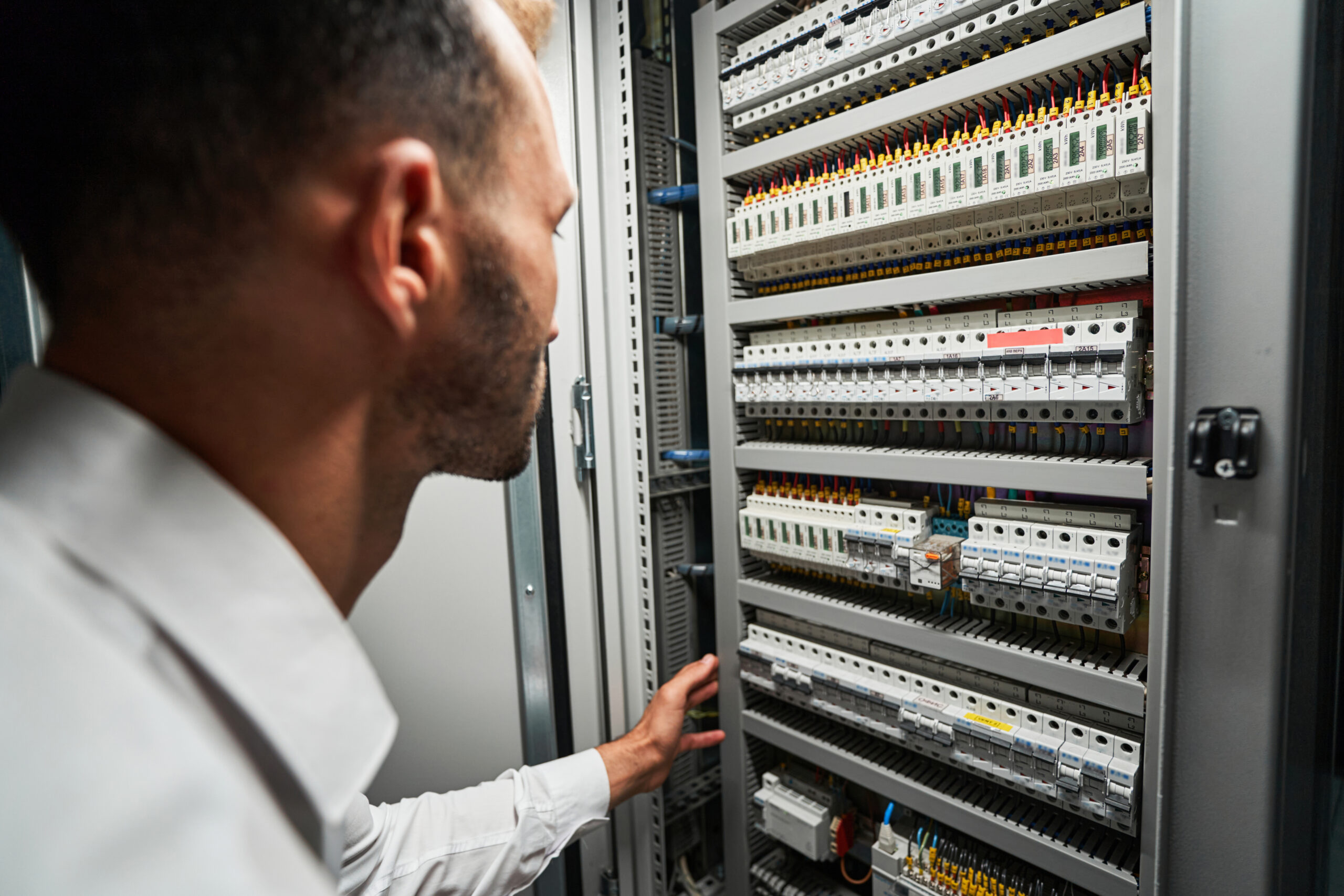 O&M & SERVICE
The primary goal is to ensure that all facilities are maintained in a safe and healthy environment for the occupants and for the protection of the property.
Have a project or an idea you'd like to collaborate with us? Please get in touch!